As applications and data lakes increasingly utilize cloud object storage, it has become both the center pin of the cloud and an emerging threat vector for malware and viruses.
To protect against advanced threats, Cloud Storage Security (CSS), an AWS Public Sector Partner with Security Software Competency and an AWS Qualified Software offering, delivers antivirus scanning for AWS storage services via an enterprise-grade solution used by a broad range of commercial and public sector customers.
The platform includes an automated security solution that discovers and scans data in Amazon S3, Amazon WorkDocs, Amazon EFS and Amazon EBS for threats using multiple virus detection engines.
Built on the cloud for the cloud, it enables customers to identify and remediate problem files without the need to purchase an expensive data security platform or deal with the hassles of configuring their own malware solutions.
Fed up with other overcomplicated solutions, one customer told us: "We had already evaluated Kaspersky, TrendMicro, and Sophos and were about to give up. Super happy with the solution."
Virus & Malware Scanning Made Easy
---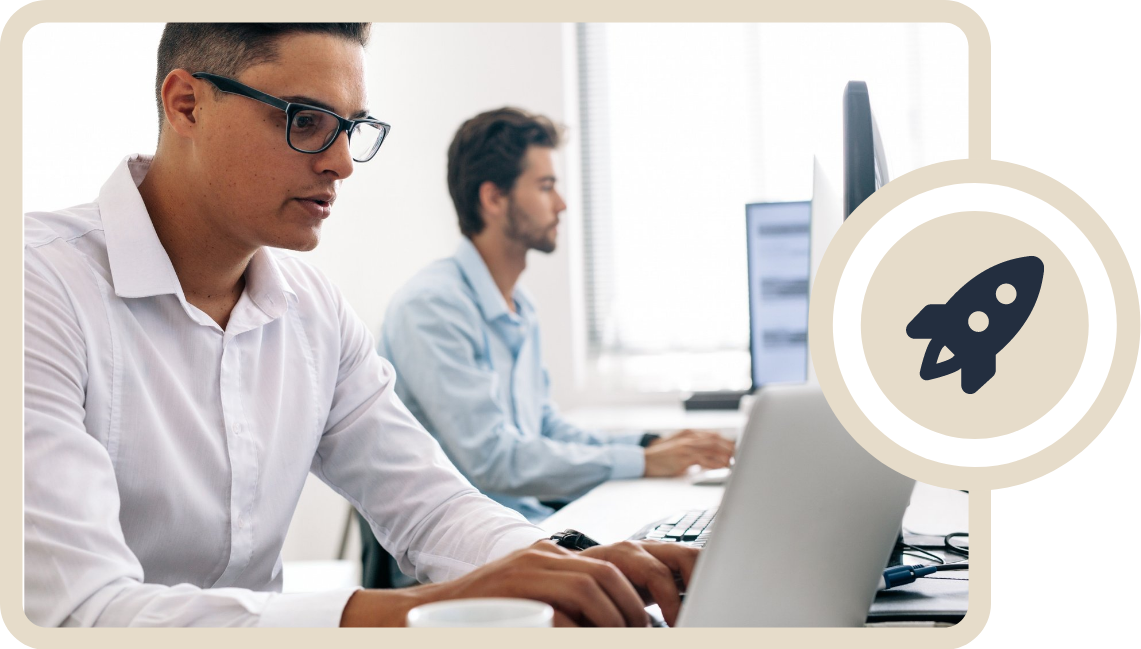 Protect Users in 15 Minutes or Less
Simple installation using an AWS CloudFormation template. Quick deployment in AWS Marketplace via AWS Fargate task. Data never leaves your AWS account.
Ensure User-Generated Content is Safe
Use industry-leading engines Sophos, CrowdStrike, and ClamAV to scan existing files sitting in AWS storage or as they are downloaded; scan new files as they are written or when they are dropped into the bucket.
Scans a wide variety of file types across Amazon S3, Amazon WorkDocs, Amazon EFS and Amazon EBS.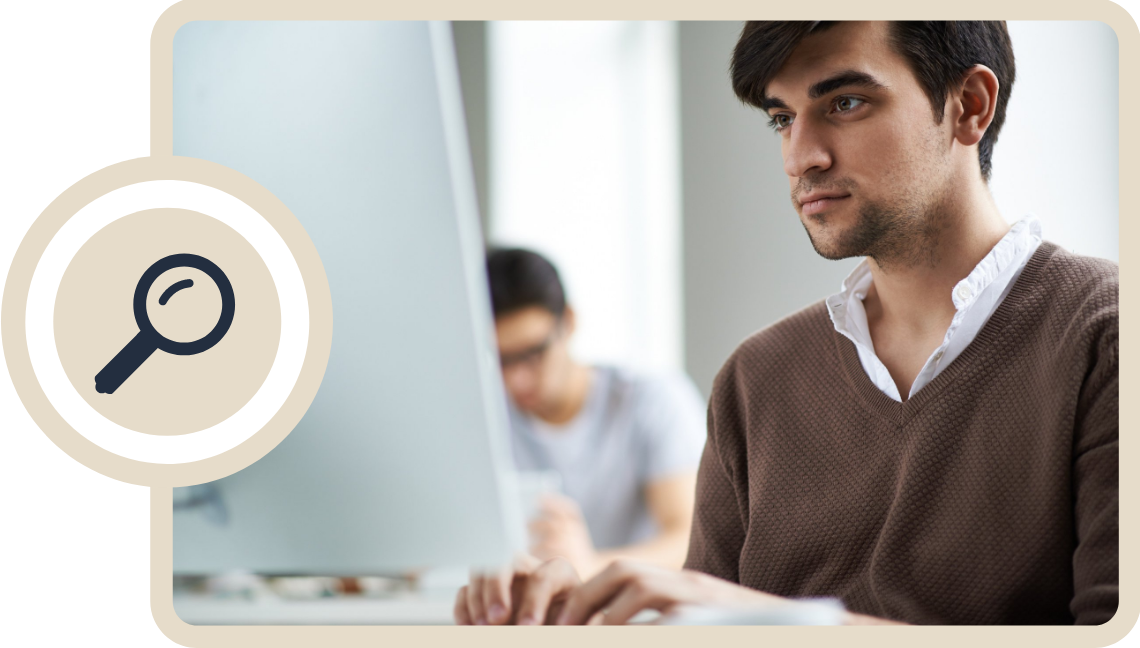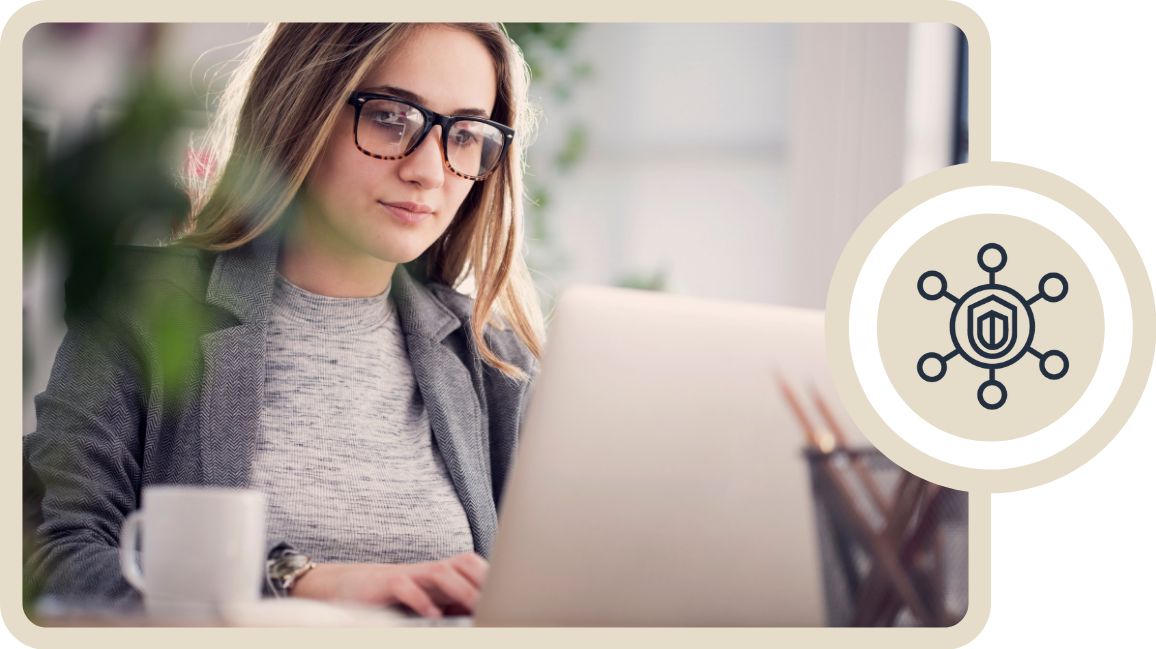 Answer Security Questions with Confidence
Manage and protect multiple accounts, regions, and buckets from an easy to use centralized console. Tag, delete, or quarantine infected files automatically based on user-defined policies. Demonstrate to customers, partners and users they have nothing to worry about.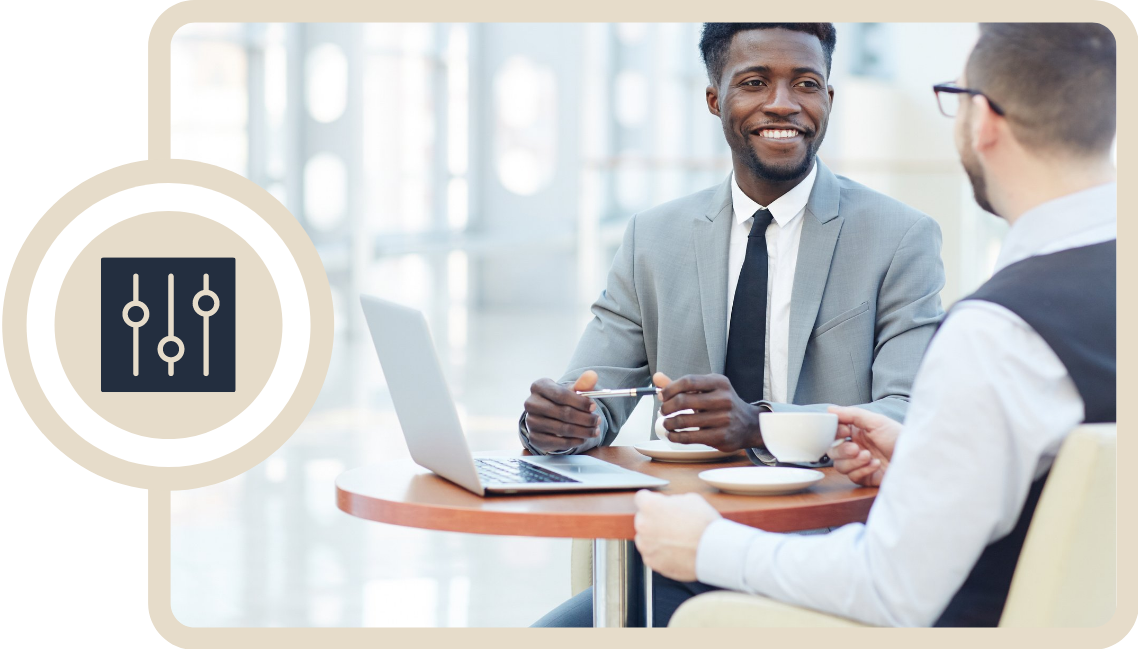 Workvivo ensures its application users are free from the risk of malware infection
Workvivo is a workplace employee communication platform that allows organizations to keep their employees engaged and up to date with what their colleagues are doing. Learn why they needed to ensure their files are infection free and how they ensure data cleanliness.

ADEC Innovations guarantees customers malware-free reports
ADEC Innovations collects environmental data from public sources and aggregates these resources in a pdf report for environmental professionals. Occasionally, customers would report that the delivery of the file had been blocked. Learn what ADEC decided to do about it.

Poka achieves SOC2 compliance
Learn how Poka Inc., a web and mobile app designed for manufacturers to support on-the-floor training, knowledge building, and communication, meets SOC 2 compliance requirements while saving money and cutting dev time.

MindEdge prevents a security incident
Learning management platform, MindEdge satisfies SOC 2 compliance requirements and prevents a potential security threat from a user-uploaded file.
Forensic Analysis
Files are segmented by bucket and account, which enables the tracking of where an infected file entered and into which account it was added.
Detonation Capabilities
Problem files that require additional analysis can be sent to a dedicated slice of the Sophos Cloud Sandbox for detonation. Both Static and Dynamic Analysis is available.
Activity by Bucket
Know where to focus your efforts with a summary of the activity by bucket. Get a feel for where the activity is coming from and ensure you are protecting the buckets where you expect activity.
Automatic Bucket Protection
Event-based protection for a bucket is automatically turned on when it is created using our bucket auto protect tag key.
Customers Love Us and You Will Too
---
Great product and amazing support. We were looking for an antivirus for our S3 buckets, and after careful consideration of several options, we decided to have a go with Antivirus for Amazon S3.The UI was quite nice, documentation was very detailed, it had all the features we needed and also was frequently updated with new ones. But what made us choose it was the amazing support we got from the team, it made the final setup really easy! Fernando | Sep 02, 2020 | Review verified
Exactly what we needed. Glad to have found this product on Marketplace. We were considering one of the higher cost data security platforms to scan our S3 buckets, but found that most of them don't directly scan the files in S3 like this solution does. Installation was also a lot simpler and faster than the other options that we initially considered. The retro scan feature has been especially useful for meeting our SLAs for compliance requirements. Kudos to the support team, they are always fast to respond and helpful when it comes to answering questions we had. Dan Iorg | Jan 14, 2021 | Review verified
Quick and easy to setup solution. We were looking for a solution to scan S3 buckets, we found some projects on Github but with only the soft not the server parts. This solution propose a 30 day free trial with all feature included:- Server scale- Easy to use Dashboard- API (still don't use yet)- Good documentation- Great support- And easy to update in one click.We give it a try and keep it. It took only few hours to read the documentation and setup and it was just working so no need to invest more time in testing alternative solutions. Gabriel T. | Sep 17, 2021 | Review verified
| | |
| --- | --- |
| Unit Type | Cost / GB |
| Pay As You Go Pricing Model | |
| Free Trial Usage | $0 |
| Minimum Monthly Subscription - includes 100 GB of premium engine scanning | $49.00 |
| Scan 101 - 500 GB per month | $0.40 |
| Scan 501 - 1,500 GB per month | $0.35 |
| Scan 1501 - 3,000 GB per month | $0.30 |
| Scan >=3,001 GB per month | $0.25 |
| Single Premium Engine per GB Add-on - Sophos or CrowdStrike | $0.10 |
| Dual Premium Engine per GB Add-on Sophos and CrowdStrike | $0.15 |
| Scan pre-existing objects | $0.25 |
| Single Premium Engine per GB Add-on - pre-existing objects - Sophos or CrowdStrike | $0.10 |
| Dual Premium Engine per GB Add-on - pre-existing objects - Sophos and CrowdStrike | $0.15 |
| Cloud Detonation - Static Analysis (Per File) | $0.05 |
| Cloud Detonation - Dynamic Analysis (Per File) | $0.50 |
Infrastructure Requirements: AWS Fargate is required. For detailed infrastructure costs, please refer to Amazon Fargate pricing.
Easy Ways to Optimize Your Bill
Smart Scan — trigger scans when a designated number of objects accumulate (as opposed to scanning whenever an object is placed in the scanning queue)

Scheduled Scanning — define when the agents run a scan

Don't build and maintain a scanning system yourself

Contacting us for discounted monthly & prepaid options, as well as custom pricing for large data sets