What's New: Antivirus for Amazon S3 Product Updates—September 2022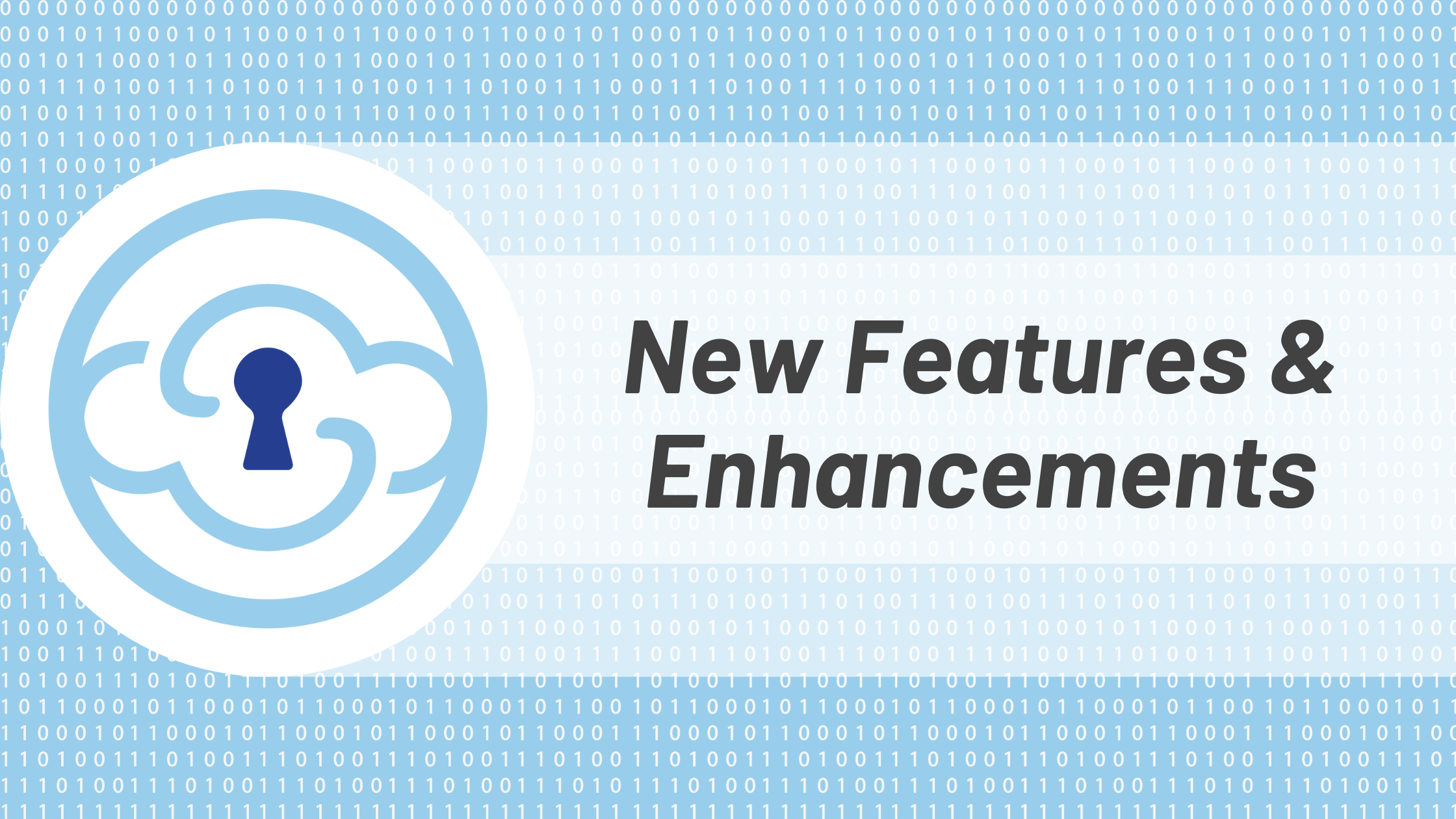 Cloud Storage Security is always working to improve our users' experience and we're excited to share the following Antivirus for Amazon S3 updates: the addition of bucket configuration actions, deployment improvements and enhanced object tagging.
Bucket Configuration Remediation
On the Bucket Settings page within the console, we have added an actions menu to remediate "issues" on buckets. These new features help enforce best practices throughout your Amazon S3 buckets and include:
Reconcile Encryption - allows you to determine whether the objects in your bucket are encrypted; if not, you can remediate this by specifying an encryption key. Otherwise it will simply list the files that are not encrypted.
Block Public Access - allows you to turn off public access

settings

Enable Logging - allows you to turn on logging for select Amazon S3 buckets.

Figure 1 - Bucket Remediation Options Menu
Deployment Improvements
One of the most secure ways to deploy any solution is to air-gap it as much as you can by restricting the access in and even the access out. We now fully support this option with the use of VPC Endpoints, a Proxy Server (of your choice) to limit the outbound, and the ability to Private Mirror the signature updates.
Object Tagging for Errors
Added details to objects that were unscannable due to error.
Reference our Help Docs for additional information. Start a free 30 day trial today in AWS Marketplace.