Cloud Storage Security Names Michael L. Torto Chief Executive Officer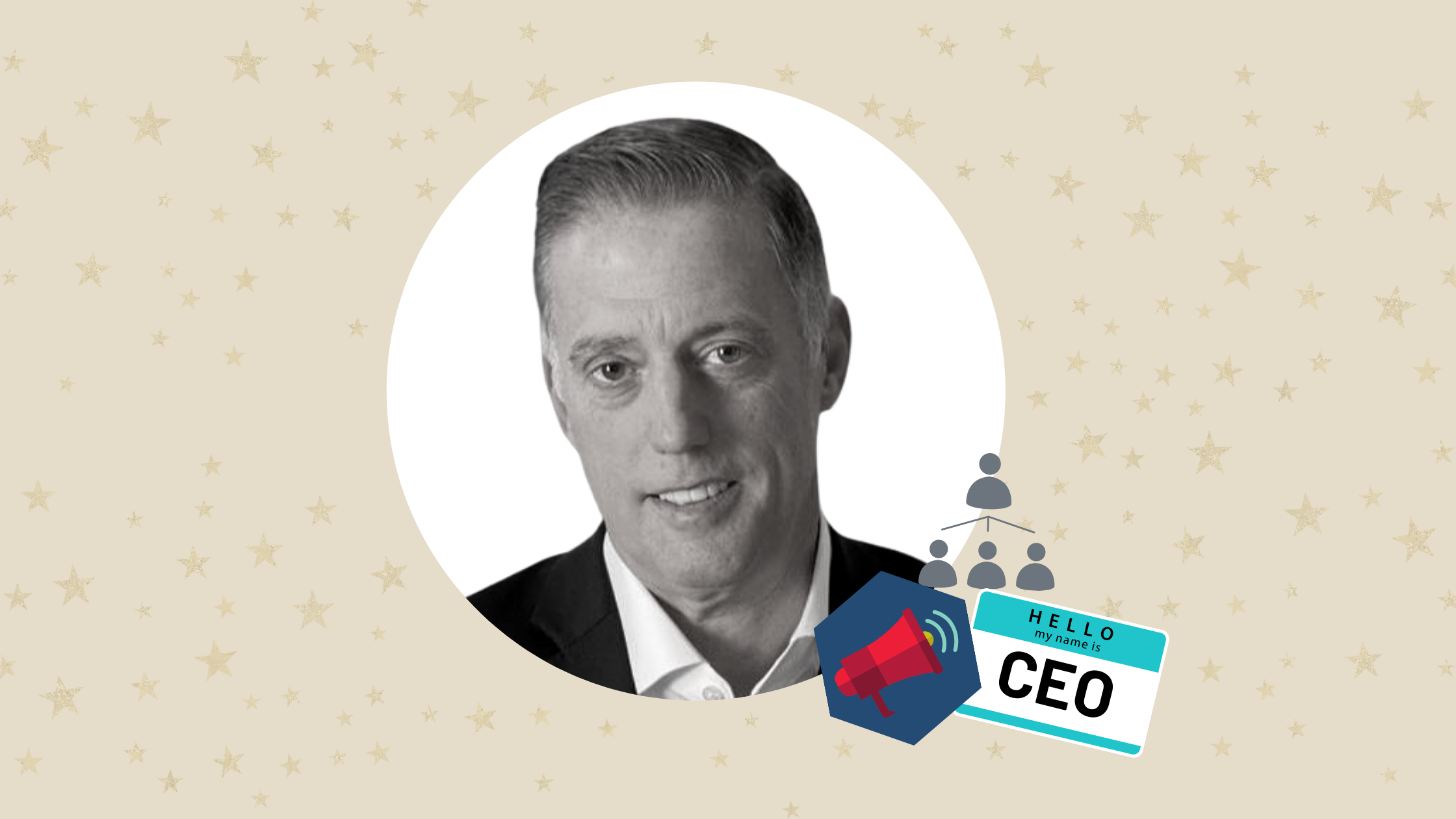 Seasoned executive with accomplished multi-decade career handpicked to help grow startup
Sandy, UT / March 3, 2022 -- Cloud Storage Security, a startup whose flagship product helps customers detect advanced threats and manage data in Amazon S3-based data lakes and application workflows, today announced the appointment of Michael L. Torto as its Chief Executive Officer. Torto has taken over as CEO from Cloud Storage Security Co-Founder Aaron Newman, who held the position since the company launched in mid-2020 and has moved on to serve as Chairman of the Board of Directors.
As CEO, Torto is responsible for building on and executing the vision of Cloud Storage Security's founders, working with partners as well as customers, and maximizing the value of the business for its employees and shareholders. He brings more than 30 years of executive leadership to the role and has led both private and public companies of varying sizes and stages from around the world. His career and reputation are built on his aptitude for taking on complex corporate challenges and turning them into success stories.
"Mike is a strategic leader and visionary with an extensive track record of transforming businesses," Newman said. "His deep understanding of all aspects of our business, combined with his proven ability to assess market conditions, execute strategy and make deals will align efforts and ultimately help Cloud Storage Security scale into a major player. We couldn't be more pleased to have Mike at the helm."
"Cloud Storage Security offers compelling solutions to underserved markets and has a fantastic team of prior Symantec technologists behind it, including Ed Casmer, Founder and CTO. Ed was a major factor in my decision to join," Torto said. "I am excited about the organization's potential and look forward to helping it continue to build business and raise capital so we can get to the next stage of growth."
A History of Excellence
One of Torto's personal mottos is "Proper preparation prevents poor performance." He strives to be ahead of the game by "doing the work that goes ahead of the work." While some CEOs only look inward at the business and what needs to be done to accelerate growth, he also looks outward, beyond the immediate space and industry, to assess the potential for larger opportunities and risks. As a result, he makes focused recommendations that improve operational performance that quickly take companies to the next level.
Prior to Cloud Storage Security, Torto was CEO of Embotics Corporation, rPath, Centive and Swan International. In 2019 as CEO of hybrid cloud management platform Embotics Corporation, Torto drove the acquisition of Embodics by Snow Software, a Global leader in Software Asset Management, SaaS Management and Cloud Automation and Orchestration Management. Torto also served on the boards of Embotics, BryterCX, NetPlus, Trivantis, and several others.
Today, in addition to leading Cloud Storage Security, he provides portfolio management, investment advice and deep due diligence services for Private Equity and Venture Capital Firms via his firm at Bandwagon Consulting.
Torto holds a Bachelor of Science Degree from Emerson College, Boston, Massachusetts. He spent 12 years in the Military, primarily as a Naval Reservist in a MOMAG, Underwater Mine Group and also served in the Massachusetts National Guard.
In 2021, Torto was one of four CEOs profiled in Branding For Buyout: How to Tell Your Story and Get the Deal You Deserve by Ted Schlueter. In the book, Torto reviews career highlights in addition to discussing his management style and approach.
A Glimpse Of The Man Beyond The Role
Even at a young age, Torto was always looking for ways to drum up business and make money. At 12 years old he bought a paper route requiring the distribution of the Boston Globe throughout his neighborhood. It was through this job that he learned money leads to independence and independence leads to flexibility. A lesson that has guided Torto throughout the years.
When asked whether there is anyone he admires and why, Torto is quick to acknowledge his wife Mandy, noting "She's my number one. Even in business I lean on my wife. She's well balanced, smart, data driven, and unemotional when it comes to looking at a situation and making a decision on what's the best way to go."
Torto believes in a well-balanced life. When not focused on building organizations that win, he prioritizes spending time with his family, learning to play the guitar, and taking photographs. He enjoys giving back through participation in charities, contributing to St. Jude Children's Research Hospital, Tunnel to Towers, and V for Victory, a non-profit organization in Jacksonville, FL that provides support to local families affected by cancer.
Find Torto on LinkedIn at https://www.linkedin.com/in/michael-l-torto-5a89841/.
About Cloud Storage Security
Cloud Storage Security is an AWS Advanced Technology Partner, Public Sector Partner, and ISV Accelerate Program Member dedicated to solving the security and compliance challenges surrounding cloud object storage. Organizations throughout the world turn to Cloud Storage Security to ensure their data is clean and that their environment is secure. Its flagship product, Antivirus for Amazon S3, complements and extends AWS-native security services by preventing organizations from sharing malware via their cloud-based applications. Data classification capabilities advance data privacy practices. Cloud Storage Security was founded by a team of expert software developers and cloud professionals with more than 50 years of experience building and running security solutions. Organizations can take advantage of a 30 day free trial in AWS Marketplace.
You can find the original press release here.