Incubation Phase — Closed to New Users
SecureCloudDB
Vulnerability management made easy for databases in the AWS Cloud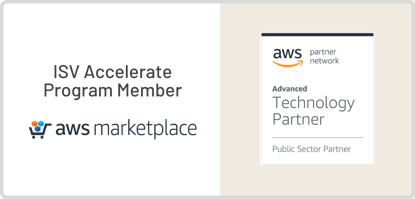 To Secure Databases, You Need To Target Vulnerabilities
---
When setting up a new database in AWS, some assembly is required. For example, you may need to ensure the network and backups are configured to meet your needs; the default settings don't usually cut it. And with so many steps to get the environment up and running, what if you forget to go back and update the configurations? Moreover, how do you ensure database settings are in compliance?
It's not easy to know if the databases you manage in the cloud are vulnerable to advanced threats or breaches. And even if you do discover the issues that need to be addressed — that's just the beginning of what can be a long, complicated process of tracking, managing and fixing them.
Adopting a vulnerability management program that identifies, prioritizes and manages the remediation of flaws that could expose your most-critical assets is essential to preventing security issues. Specifically designed for the cloud, SecureCloudDB does what tools designed form on-prem data centers can't — identify, counteract, and monitor cloud-specific security risks.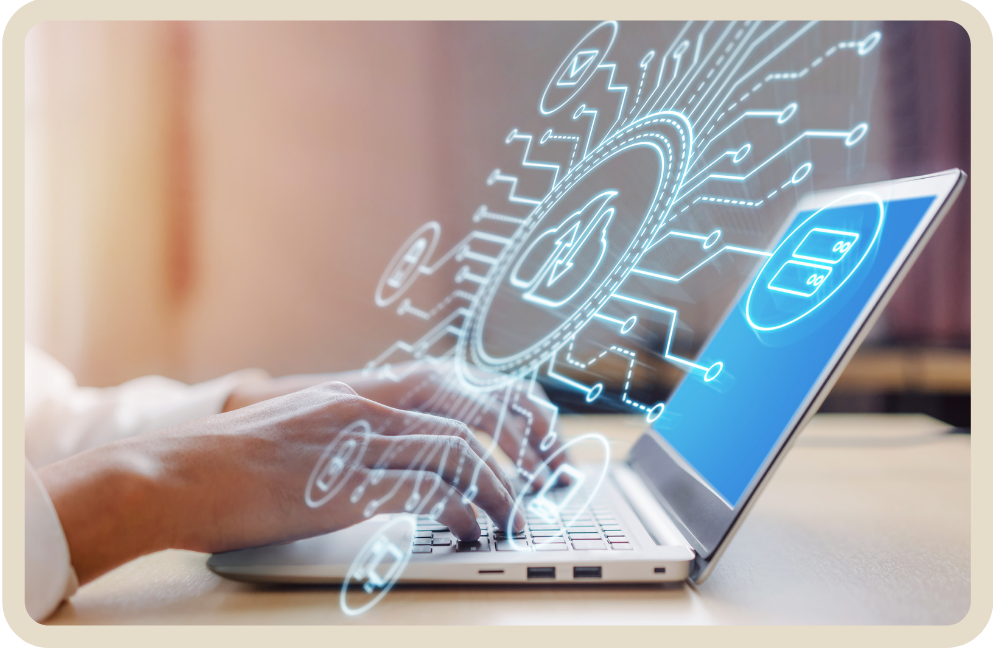 90% of Organizations that Fail to Control Public Cloud Use will Inappropriately Share Sensitive Data
More than posture management, SecureCloudDB takes the guesswork out of managing, tracking and fixing vulnerabilities that open the door to advanced threats and lead to data breaches
Asset Discovery
Carry out an asset discovery to build inventories that catalog databases, backups, users, accesses, and security rules. Know exactly how many databases exist, where data is located, if it's backed up, and if it's secure.
Vulnerability Assessments
Ensure databases are configured in accordance with your organization's compliance and security protocols; uncover vulnerabilities. Comprises:
Policy definition

Evaluation of configurations against rule sets

Workload management for handling findings
A Comprehensive Overview of Vulnerabilities in 6 Key Areas
---

Logging
Ensures appropriate log configuration

Network
Addresses network access, and TLS/SSL configuration

All Else
Catches everything that doesn't fit neatly into one of the other areas
Software-as-a-service security solution
Identify and secure all database elements
Broad applicability across size and vertical
Scales with the data set coming in
Asset discovery and security protocols for the most widely used cloud databases — today, covers Amazon Relational Database Service (RDS), including the following engines: MySQL, Aurora MySQL and Aurora Postgres
Integrates with AWS Security Hub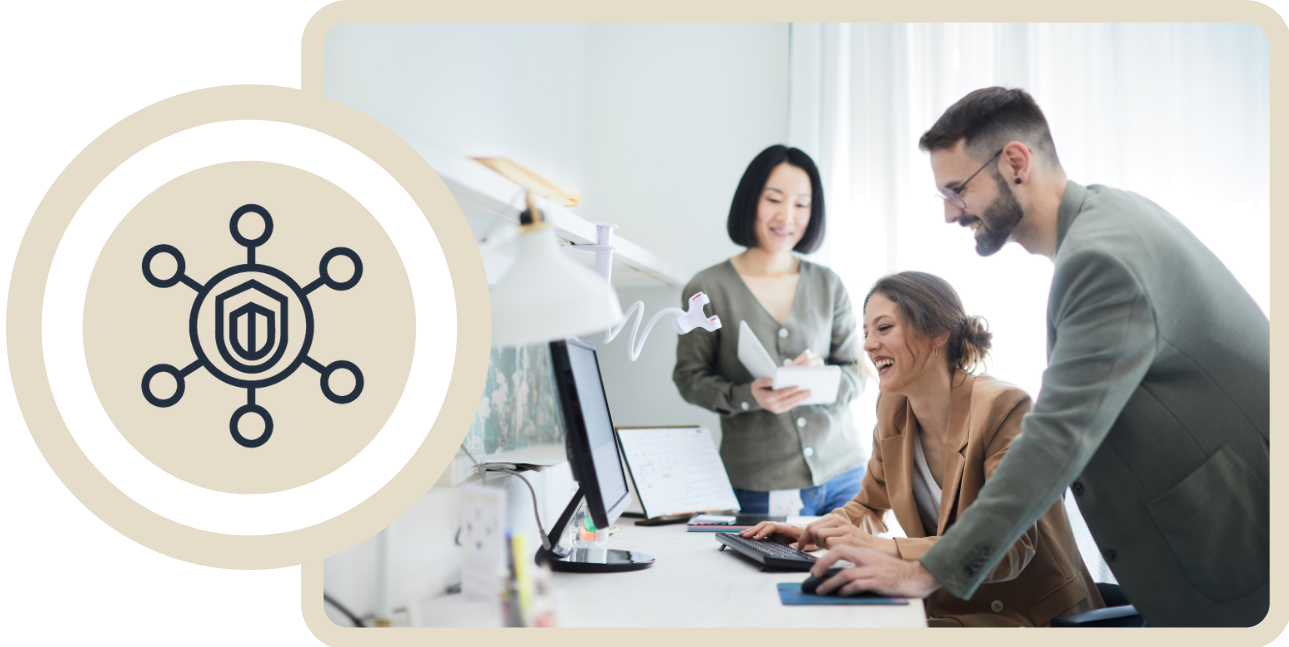 Customers Love SecureCloudDB and You Will Too
---
SecureCloudDB has a really intuitive feel for folks like me trying to understand my overall security posture for my databases in the Cloud. The SecureCloudDB web interface is pretty slick. It's easy to navigate and presents an overall security state as it stands now, or two weeks ago Wednesday, or at 3am when your pager goes off... Give SecureCloudDB a check. Pretty cool stuff. Les Spruiell | Director, DevOps and Security
We expect that there will be significant opportunity for such a product, specifically where organisations need to address compliance requirements, reduce the risk of data breach, provide validation and assurance on the effectiveness of controls within their deployments and also reduce response time where/if an incident occurs. Murray Goldschmidt | Executive Director, Cyber Capability, Education & Training at CyberCX
One of the highest priority issues I have seen is Database Security in the Cloud because it presents a new variety of technical challenges that didn't exist before. The tools we used in the datacentre are no longer suitable for securing databases in the Cloud so I was very keen to see the work that SecureCloudDB was undertaking. I am impressed with the quality of the product, its speed of development and the fact that there has been constant communication with industry experts to make sure that the product meets customer needs. Paresh Makwana | Senior Vice President, DCyber TechLab Pvt Ltd
SecureCloudDB makes life easy for internal/external auditors...you can set up an assessment in just a few clicks. SecureCloudDB's best practice checks are also helpful for technical consultants performing required corrections in setup. It's really a wonderful product with a great future. Firoj Choudhari | Security Consultant, Barwa Bank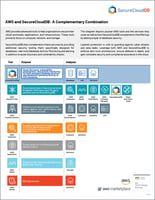 This diagram depicts popular AWS tools and the services they cover as well as how SecureCloudDB complements the offerings by adding a layer of database security.
| | |
| --- | --- |
| Deployment Size | Monthly Cost (USD) |
| Small (1 - 19 databases) | $250 |
| Medium (20 - 199) | $1,000 |
| Large (200 - 1,499) | $2,500 |
Have 1,500 or more databases? Contact us for a custom quote.