About Us
Obsessed with cloud security; committed to our customers and partners
Our Mission
---
We are dedicated to solving the security and compliance challenges surrounding cloud storage.
Our platform empowers organizations with cost-effective, automated solutions that help prevent breaches, meet compliance requirements, and manage sensitive data.
Commercial, regulated and public sector organizations throughout the world turn to Cloud Storage Security to ensure their data is clean and that their environment is secure.
Who We Are
---
Our culture is centered around innovation, honesty, respect, coaction and commitment to each other as well as our prospects, partners and customers.
Cloud Storage Security was founded by a team of expert software developers and cloud professionals with more than 50 years of experience building and running security solutions. We are headquartered in Utah with team members throughout the United States as well as Argentina.
Working closely with our customers and partners, we developed solutions that work together seamlessly within our platform:
Malware detection to prevent organizations from sharing ransomware and viruses via their cloud-based workflows
Sensitive data identification to assist organizations in meeting compliance and best practice requirements
Storage assessment to provide a detailed overview of cloud storage environments
All of our solutions are cloud native and designed to complement and extend cloud provider security services.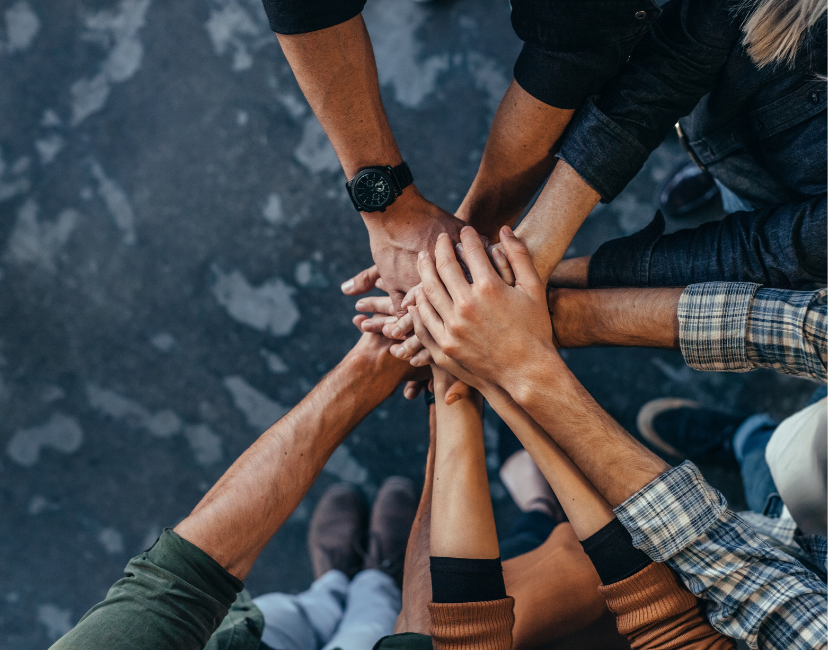 Innovation
We are driven and motivated to always look for better ways of delivering the best solutions and services possible. We are resourceful, creative, intense, and have the freedom to explore new approaches.


Honesty
To make the best decisions and create better outcomes, we do what we say we will do and we are open about things we are and aren't doing well. We do not believe in excuses, only solutions. We are accountable to ourselves and others.
Respect
We respect our partners, our customers, the communities in which we reside and do business, and each other. It's the right thing to do. We are open to hearing others' ideas and encourage each other.


Coaction
We work passionately together to build strong relationships among ourselves and with our partners and customers. As a team we solve problems better and faster than we can on our own and in doing so we create better outcomes.


Commitment
We believe in and are dedicated to enhancing cloud computing security. As the world increasingly moves to the cloud, it's imperative we protect the assets that are vital to continued operation and success. We always go above and beyond for each other, our prospects, our partners and our customers.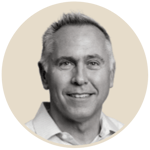 Aaron Newman
Founder and Board of Directors Chair
---
Aaron is a serial entrepreneur who previously founded other successful startups: CloudCheckr (now a part of Spot by NetApp), Techrigy, DbSecure, and Application Security, Inc. He previously served as CEO of CloudCheckr. Aaron authored the books Enterprise 2.0, printed by McGraw-Hill, and Oracle Security Handbook, printed by Oracle Press. He is an acclaimed international speaker on technology topics and has been awarded multiple patents in database security and social media.
Aaron has held technology positions at Price Waterhouse, Bankers Trust, and as an independent IT consultant. Aaron proudly served in the U.S. Army during the First Gulf War. He currently serves as a Trustee of the Strong National Museum of Play.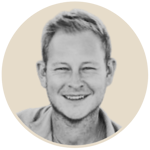 Steven Hess
Chief Executive Officer
---
Steven is a results-oriented executive with over two decades of strategic leadership and operational experience in scaling companies from early-stage through IPO in the technology and services sectors.
Previously, he held key leadership roles at Vertafore, Zelis Healthcare, and MedAssets. His tenure in these positions was marked by strategic transformation, consistent revenue growth, and increased operational performance.
Since joining Cloud Storage Security, Steven has effectively shaped strategy, aligned operations to drive growth, and is overseeing numerous strategic initiatives across the organization.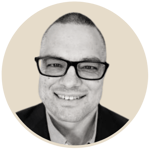 Ed Casmer
Founder and CTO
Nov. 27, 1975 - Sept. 17, 2023
Ed's unparalleled dedication and commitment to excellence remain woven into the fabric of Cloud Storage Security's DNA. His larger than life personality, passion for the work, and investment in everyone at CSS continues to inspire and drive the team. CSS's strong foundation and highly trained, experienced staff wouldn't be what they are if not for Ed's guidance; he left the company in a position to excel and the product with the ability to deliver. Ed's extraordinary spirit will live on through the work he accomplished at our company and through all the lives he touched.
You can find our full announcement here. For a beautiful account of Ed's life, read his obituary. If you would like to share your story, condolences or photos of Ed, you may do so on Ed's memorial website.
If you would like to support Ed's family through contributions to his sons' 529 education funds, please do so using the following links: Edison's education fund. Frankie's education fund.