What's New: CSS Product Updates—July 2023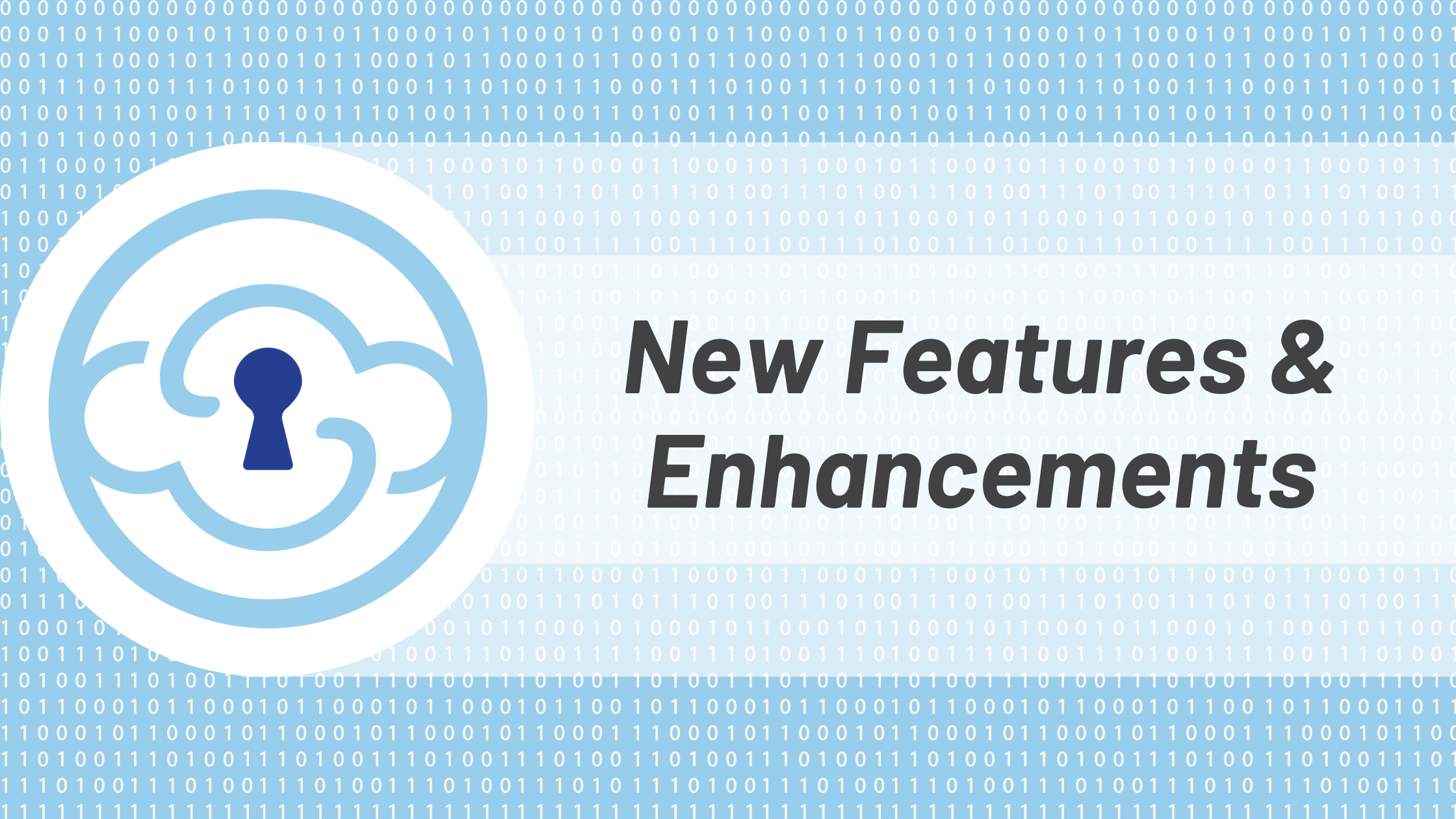 Cloud Storage Security (CSS) is always working to improve our users' experience and we're excited to share the following noteworthy improvements to our antivirus and data classification platform: the addition of CrowdStrike's AI-powered malware scanning engine, Antivirus for Managed File Transfers, enhanced Amazon EventBridge support, and more.
AI-Powered Malware Scanning
In July, we announced our original equipment manufacturer (OEM) partnership with CrowdStrike, a leader in cloud-delivered protection of endpoints, cloud workloads, identity and data.
Through the partnership, CSS' antivirus solution offers file scanning with enhanced malware detection delivered by the CrowdStrike File Analyzer Software Development Kit (SDK).
A component of the CrowdStrike Falcon® platform, the CrowdStrike File Analyzer SDK provides organizations with the capability to scan files leveraging machine learning to detect malicious files. Benefits include:
Unlocking complete visibility into all file activity and deep threat analysis

Eradicating novel and evasive malware, leveraging ML models trained on CrowdStrike's database of millions of malware samples, before it spreads laterally

Saving time and boosting efficiency with continuous scans before and after file ingest for known, new, and zero-day malware
Read our technical deep-dive for a more detailed look.
Antivirus for Managed File Transfers
CSS announced our integration with AWS Transfer Family, a fully-managed file transfer service that allows users to easily transport data into and out of Amazon S3 and Amazon EFS using SFTP, FTPS, FTP, and AS2 protocols.
This integration allows both new and existing AWS Transfer Family users to quickly and easily scan file exchange workloads for malicious code as a part of their cloud-based data transfer process; both solutions are deployed at the same time in 5-15 minutes. By pairing AWS Transfer Family with CSS' antivirus scanning, you are:
Mitigating risk of malware ingestion

Opening up opportunities to safely innovate through processing, analytics, and machine learning

Modernizing your organization's file transfer process

Visit our AWS Partner Solution page or watch the webinar to learn more and get started in AWS Marketplace.
Amazon EventBridge Support in Console
In November of 2022, CSS released Amazon EventBridge support through their management API. As of v7.00.000, released July 2023, you can now protect your buckets with either EventBridge or S3 Event Notifications protection through the CSS console.
If Protect with Event Bridge is enabled globally from Scan Settings within the CSS console, then we will protect all selected buckets with EventBridge without acknowledgment. To learn more, visit the Bucket Protection and Scan Settings pages.
API Scanning Agent
When using our API scanning model, you can now choose between Sophos, CrowdStrike, and ClamAV as your scanning engine. Additionally, the load balancer SSL certificate has been updated from TLS 1.2 to 1.3.
Notice Regarding v7 and Linked Account Roles
In July, CSS deployed version 7 of its console and so recommends that all subscribers upgrade to the latest version. We will no longer support versions 2.01.008 through 4.11.000 of Antivirus for Amazon S3. If you have one or more deployments that are running on a deprecated version, upgrade to the latest version to take advantage of key security patches, new features, and improvements. Learn more about upgrading to the next major version here.
Additionally, Linked Account Roles need to be upgraded to v1.12 or later before the console/agent can be upgraded to v7. If Linked Account Roles are not updated, you may experience problems when using EventBridge. Click here to learn more about Linked Account Updates.
For additional information, reference our help docs. Both Antivirus for Amazon S3, Data Classification for Amazon S3, and Antivirus for Managed File Transfers are available in a free trial format in AWS Marketplace.